Why on Earth are people allowed to live in homes on top of a volcano? I understand that in an area with a high cost of living like Hawaii, some might have trouble affording homes elsewhere,, but I've seen the same situation occur in flood plains here on the mainland. I that case eventually, it becomes a "no building" zone and people are bought out to move elsewhere. Why not the same with areas that might be subject to volcanic fissures and eruptions as we are seeing in Hawaii at present? Boggles my mind.
From a CNN.com article: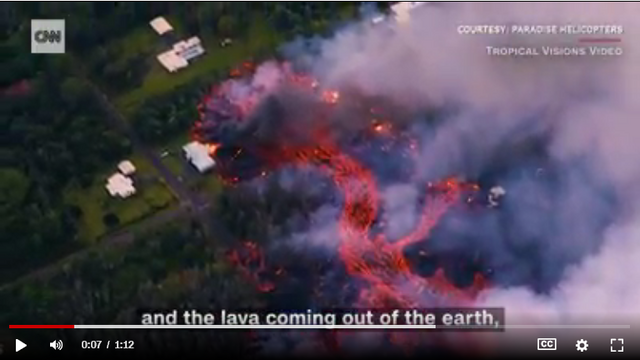 Residents wonder about fate of their homes

Residents voiced frustration and anxiety after being forced to evacuate their homes as lava and hazardous fumes spewed on the Big Island.
Many of them grappled with uncertainty, not knowing whether their homes are intact or have been engulfed in lava flows that by Tuesday covered at least 104 acres.
Residents on Monday night crammed into a community meeting, seeking answers.Is this situation going to go on for months? Can I go into my house to retrieve my pet if I wear a gas mask? Why am I being told I can't get into my neighborhood? There were no easy answers amid the toxic stew of sulfur dioxide and lava ripping through the ground. Meanwhile, authorities urged patience.
Code: Select all

https://www.cnn.com/2018/05/08/us/hawaii-kilauea-volcano/index.html
I'd say that the authorities must be the ones requiring the gift of patience.