Think about it. Not only is the content here free for everyone, it is convenient. Browse, search, a couple of clicks, and easy on your limited bandwidth. Maybe you weren't able to help keep things going last year, but you can this time. Or maybe you did and wish to continue your support. No need to sell the farm
. Every little bit helps!! We all need to step up again.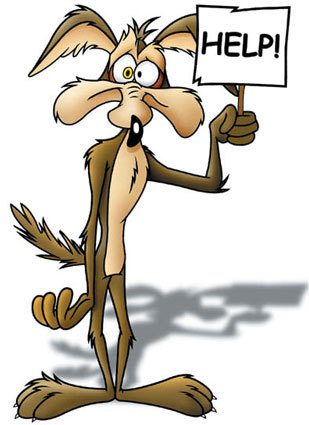 Edit: My comments above are mine alone, and are in no way a reflection of any special knowledge, nor were they sanctioned. They are sincere, but strictly off the top of my head.