Ripped from Blu-ray disc and very suitable for a collection. If you didn't follow my first season episodes previously posted, or watch them otherwise, this will offer the best video, likely - though those will certainly be plenty good. . Btw, for those not aware, anytime my post info says "BRRip", "DVDRip", "HDRip", it means I did it all. I can only absolutely verify what I have done, though I can be pretty certain where even stuff I dl ("WebRip", "WebDL") came from. Its just a sorta OCD thing for me, no other inferences to be drawn.
Westworld, Season 1: The Maze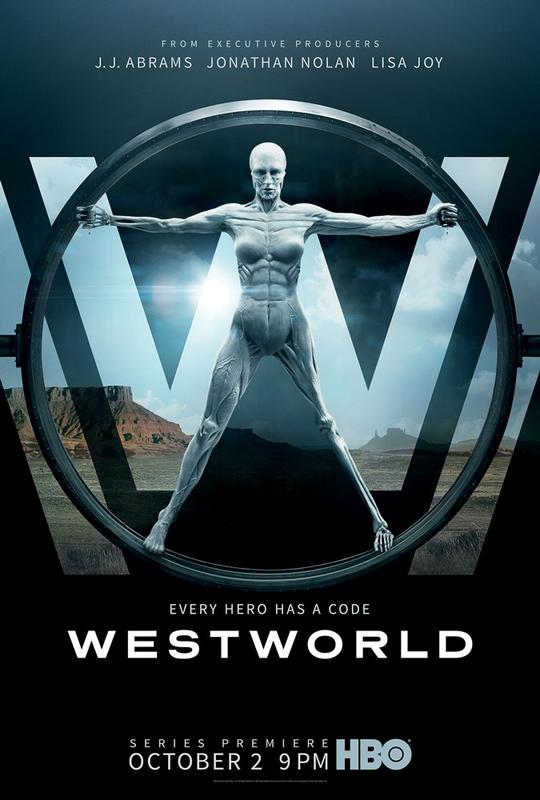 IMDB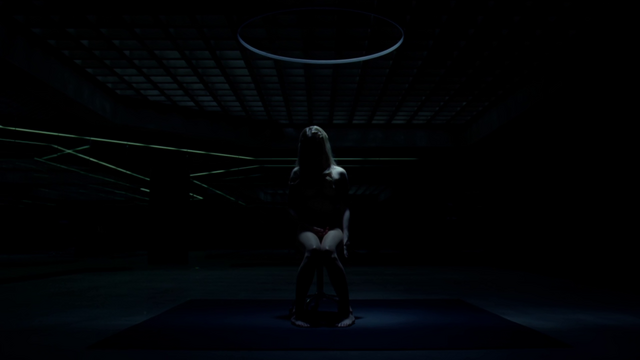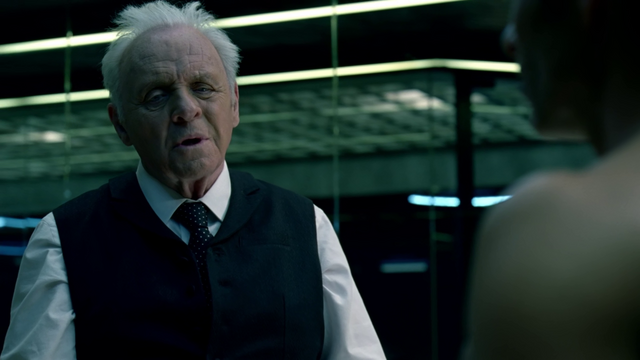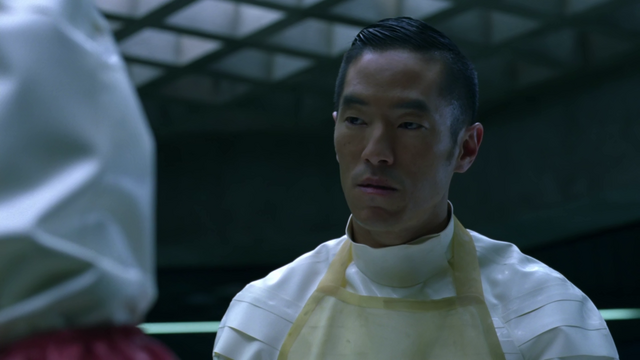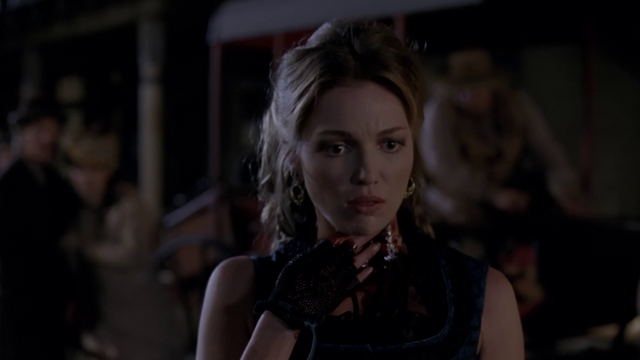 Episodes are approx. an hour, give or take, in duration.
Episodes 1-3(HEVC)
Eng.subs.sc
BRRip, 2.20GB, AAC 5.1 audio@192Kbps, Mkv(h265), 720p@1500Kbps
Episodes 4-7(HEVC)
Eng.subs.sc
BRRip, 2.71GB, AAC 5.1 audio@192Kbps, Mkv(h265), 720p@1500Kbps
Episodes 8-10(HEVC)
Eng.subs.sc
BRRip, 2.44GB, AAC 5.1 audio@192Kbps, Mkv(h265), 720p@1500Kbps
shows_4all_2c